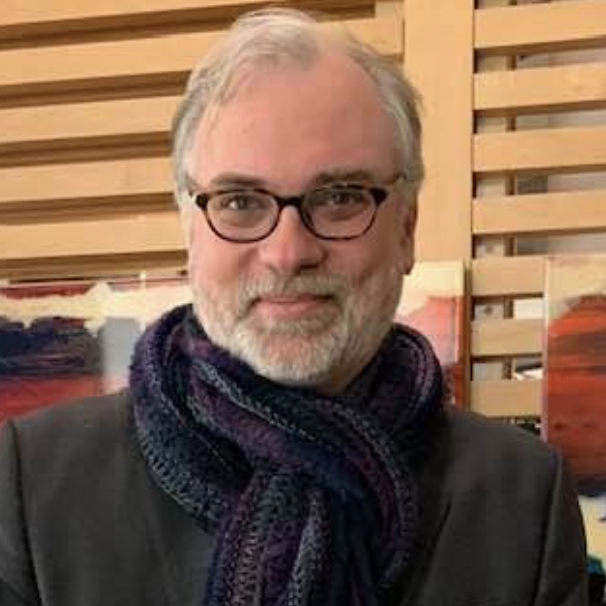 Welcome to the Department of Religion at Florida State University. We teach our students, at both the undergraduate and graduate level, how people in various times and places have framed commitments, values, and practices in religious terms. This means that we give our students the broad "soft skills" typical of a liberal-arts education—including critical thinking, and excellent oral and written communication skills—that are currently in demand by employers. It also means that insofar as many of our course offerings show our students how religion has played a role in legitimizing systems of inequity, but also how religious agents throughout history have mobilized religious traditions for antiracist and emancipatory ends, we also give our students the skills necessary for contextualizing and coping effectively with social issues in the contemporary world.
Our twenty-one faculty members, as well as our two postdoctoral fellows and our visiting teaching faculty, represent a wide range of orientations to the study of religion. We are proud to be at the forefront of the study of religion both nationally and internationally. Our faculty and students are prodigious contributors to the discipline of religious studies and its various subdisciplines, and we continue to attract the best and brightest to our undergraduate and graduate programs.
In the last two years, four of our graduate students have been awarded competitive Fulbright fellowships to support their research. We continue to be proud of our placement of doctoral students in both academic and non-academic positions, our placement of our MA alumni and alumnae into doctoral programs, and our placement of our undergraduate alumni and alumnae into graduate programs in a variety of fields. We are also proud of the academic success of our former postdoctoral fellows, including Rebecca Stephens Falcasantos, David Kirkpatrick, and Heather Dubois. 
Our faculty members continue to be recognized for their excellence. Elizabeth Cecil was awarded the Stephen Risley Family Fellowship for the 2021–22 academic year to support research on her second book. Michael McVicar was awarded a 2020 Sabbatical Grant for Researchers from the Louisville Institute to support his current research project. 
The departmental website profiles faculty activities, as well as the programming we sponsor (in the "News & Events" tab at our front page), and our involvement in various centers and institutes across campus. We're especially excited about the progress at FSU Special Collections & Archives in creating the Jones Archive, which catalogs the writings and tapes of William R. Jones, who founded the Black Studies Program at FSU in the late 1970s while a member of the Department of Religion.
If you're interested in our graduate programs, please get in touch with Prof. Matthew Goff. If you're thinking about becoming an undergraduate major, drop a line to either Prof. Nicole Kelley or Prof. David Levenson. If you are an alum of our program—even if you were only a minor—I'd love to hear from you; email me and let me know what you are doing these days.  And should you want to make a financial contribution to the department and help us keep producing excellent alumni and alumnae at all levels, click on the "giving" tab near the upper right of this page. On behalf of all my colleagues, I thank you for your support.