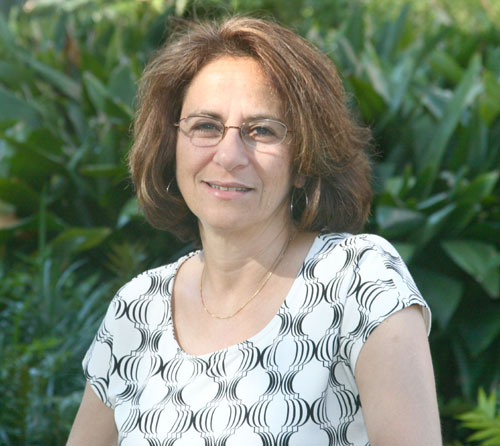 Welcome to the Department of Religion at Florida State University. We offer an undergraduate major and minor; an MA in religion; and the Ph.D. in religion. Our eighteen faculty, four post-doctoral fellows, and adjunct faculty represent a wide range of research orientations and our programs operate in close collaboration with several other departments and programs at the University. We are proud to be at the forefront of religious studies both nationally and internationally. Our faculty and students are vibrant contributors to the discipline and we continue to attract the best and brightest in our major and graduate programs!!
For example, last spring we learned that five of our graduate students were awarded competitive fellowships to conduct their research abroad (Germany, India, and Morocco). We are also pleased to report that we continue to place our Ph.D. graduates in top jobs nationally and internationally.
Please take time to visit the links on this page for the various institutes, centers, programs, and affiliated departments. You will also find videos of the series of lectures we hosted in 2015-2016 as part of our 50th anniversary celebration. We encourage you to stay in touch. If you are a graduate of our program, please let us know what you are up to. If you would like to learn more about our programs, consult the relevant tabs on this page. Finally, if you would like to make a financial contribution to the department, please select the "giving" tab on the upper right hand corner of the page. Your contributions enable us to continue providing high caliber programs to our students.
We look forward to an exciting new academic year!!