Sonya Cronin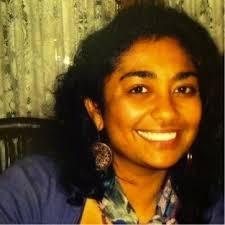 Contact Information
Area
Religions of Western Antiquity
Adjunct Faculty
Background
Sonya Cronin (PhD Religion, 2009) currently teaches classes in the Department of Religion, both in the area of Religion and Fantasy/Science Fiction Literature and Western Antiquity (Bible). Her interests lie the area of narrative approaches to Hebrew Bible as well as Intertextuality in the New Testament, and she is currently on the steering committee of the Intertextuality in the NT group for the national Society of Biblical Literature (SBL). Her current research is in the Gospel of Mark's use of Hebrew Bible, as well as side projects evaluating the biblical themes in modern fantasy literature.
Books 
Recent Courses
SUMMER 2018, 2019, 2021 (UPCOMING)
FSU Study abroad program (LONDON)
For more details for the summer 2021, please see the flyer for "England At War: Harry Potter, Religion, & Valor," or the description from IP's website.