During the 2015-16 academic year, the Department of Religion celebrated 50 years of the study of religion at FSU. Since 1965, the mission of the department has been to promote research and instruction designed to increase understanding of the many ways in which religion impacts human life. Throughout the academic year, the Department sponsored a variety of events. 
---
2015 Events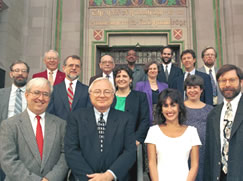 Reception honoring retired faculty members
Sunday, Sept. 20, 2015, 4:00 p.m. to 6:00 p.m. 
Alumni Center Ballroom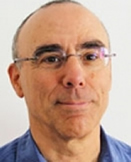 Sheng Yen Buddhist Studies Lecture presents
Robert Sharf: "Taking Critical Buddhism Seriously"
Wednesday, Sept. 30, 2015
Dodd Hall Auditorium, 5:30 p.m. to 6:30 p.m.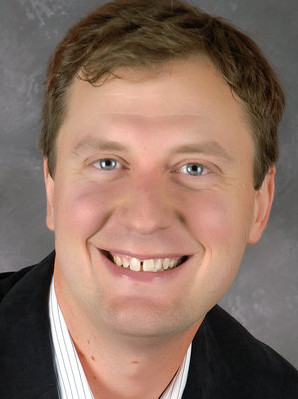 American Religious History presents
Ed Blum: "The Age of Miracles is Still with Us: Twelve Steps to Recovering American Religious History"
Thursday, Oct. 22, 2015 
Dodd Hall Auditorium, 5:00 p.m. to 6:00 p.m.
Flyer | Lecture MP3 | Lecture on YouTube
Roundtable Discussion with Prof. Blum
Friday October 23rd (room 312 Oglesby Union Guest Services) at 3:00 p.m.

South Asian Religions presents
Anne Monius: "From Confidence to Critical Rethinking: The Study of South Asian Religions in the Wake of Said's Orientalism"
Monday, Nov. 16, 2015
5 to 6:30pm, Broad Auditorium, the Pepper Center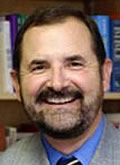 Religious Ethics presents
Ronald Green: "Decoding Religion: Can We Theorize Human Religiousness?"
Wednesday, Dec. 2, 2015
5:00pm, Broad Auditorium at the Pepper Center
---
2016 Events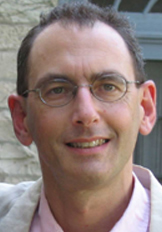 Sheng Yen Lecture presents
Stephen Teiser: "Curing with Karma: Healing Liturgies in Chinese Buddhism" 
Thursday, Jan. 28, 2016, 5:30 p.m. to 6:30 p.m.
Dodd Hall Auditorium (DHA 103)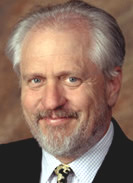 John Priest Lecture
Dennis MacDonald : "John's Dionysian Gospel: Imitations of Euripides' Bacchae"
Thursday, February 4, 2016, 5:00 p.m.
Grand Ballroom, Alumni Center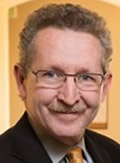 Bartholomeusz Lecture presents
Donald S. Lopez
Lecture 1, March 24, 2016: "Dispatches from Nirvana: 45 Years of Buddhist Studies" 
Lecture 2, 
March 25, 2016: 

"Christian vs Buddhist: The Battle for the Soul of Tibet"