Welcome to the Department of Religion!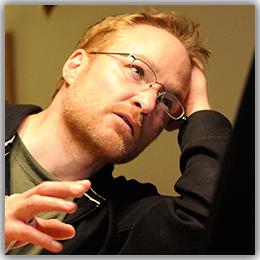 Our department offers one of the most comprehensive undergraduate majors in the country. The academic study of religion is by its very nature an interdisciplinary field, and so the courses we offer examine the diverse array of religious cultures around the globe from historical, ethical, philosophical, cultural, and social perspectives.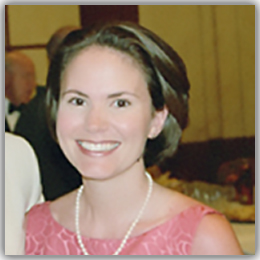 Students in our classes get to work with scholars at the top of their fields – our eighteen faculty members are highly active in the profession, having published extensively in the top journals in their fields and with the leading university presses – and who have been recognized by students and the administration for their excellent teaching. (In addition to our five faculty who have won teaching awards at FSU, three of our teaching assistants have also won teaching awards.) We offer students the opportunity to study the languages relevant to religious traditions, with regular introductory and advanced classes in Biblical Hebrew, Sanskrit, Tibetan, and New Testament Greek, and for those students with Hebrew and/or Arabic knowledge, advanced classes in Aramaic, Syriac, Coptic, and Qur'anic Arabic. Our faculty are also available to work with students on directed independent studies and honors theses: topics in the past have included religion and environmental ethics, online religion, Islam and war, and Jewish sexual ethics.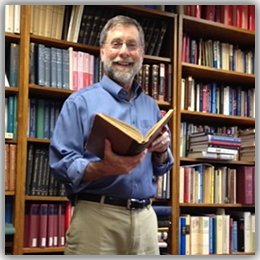 Inside the classroom, we emphasize clear and critical thinking, and excellence in writing and speaking, whether the class has to do with religious history, ethical thought, philosophical analysis, or cultural studies. In addition, the curriculum of the major leads students to broaden their horizons and think about the complexity of the diverse and globalized world in which we work and live, a world in which religion plays an increasingly central role. These skills have benefited our graduates in the various fields they have gone on to pursue, ranging across education, the health professions, journalism, law, business, politics, and social work.
Undergraduate Advisors Team
Students interested in the major in religion should contact the Undergraduate Director Dr. Joseph Hellweg or the Undergraduate Advisors Dr. Nicole Kelley and Dr. David Levenson for more information. Also, please feel free to browse our website for information about our faculty, courses, and the requirements for the major.
Theta Alpha Kappa: The National Honor Society for Religious Studies and Theology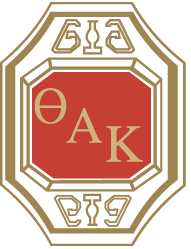 FSU's Department of Religion is a proud chapter of Theta Alpha Kappa, the honor society for Religious Studies and Theology dedicated to recognizing the academic achievements of religion and theology students. TAK maintains a vigorous national program of scholarship awards and fellowship competitions; its primary publication, the Journal of Theta Alpha Kappa, offers an annual prize and the publication of outstanding student papers.